The holy month of Ramzan is here, and along with it the festivities. While it is the time for prayers and devotion, you can also look forward to snack time post the fast to make it a delicious affair. During Ramzan, various streets and corners are occupied by vendors selling lip-smacking Iftar treats like kebabs, samosas, biryani, nihari, seviyan, phirni, malpua and others. Not just Muslims, but people of all religion are seen heading to these stalls and indulging to their heart's content after the prayers.


Be in Mohammed Ali Road in Mumbai or Old Delhi's Jama Masjid, these streets come alive during this festival to offer devouring dishes to satisfy every person's cravings.


But if you have friends and family coming over home and you wish to create the same Iftar experience for them, then we present our 11 best Iftar snacks recipes that are guaranteed to impress. You needn't toil through traffic and narrow lanes in search of food, but create them easily at the comfort of your home with as much love. You can start with dates, since it plays such a significant role during the festival, making interesting snacks like stuffed dates and fudges, and then unleash meaty treats like boti kebabs, shawarma, keema samosa, raan, brain cutlets and many other lip-smacking delicacies. Take a look, put your apron on and get cooking!
Here's A List Of 11 Best Iftar Snacks To Try:
Blue cheese and dates is a match made in heaven. They both complement each other like a dream. Tip in some parsley to add some zing.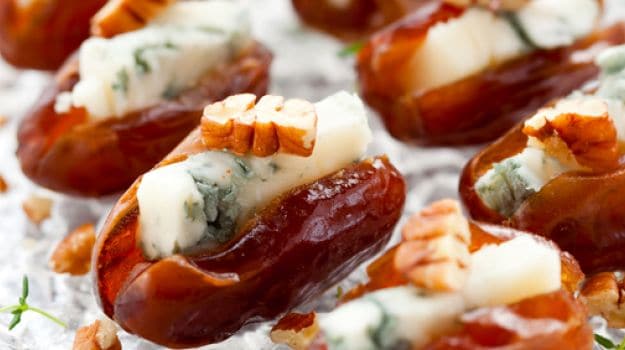 Give your taste buds a treat with these tender and succulent meat and dal kebabs.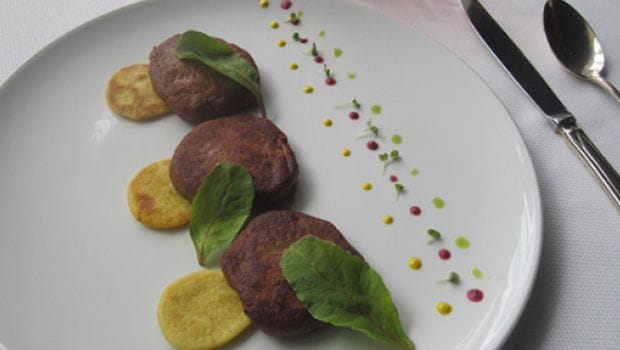 Shawarma is vastly popular across the Middle East. Chicken baked in a yoghurt marinade, rolled up in pita bread and served with tahini.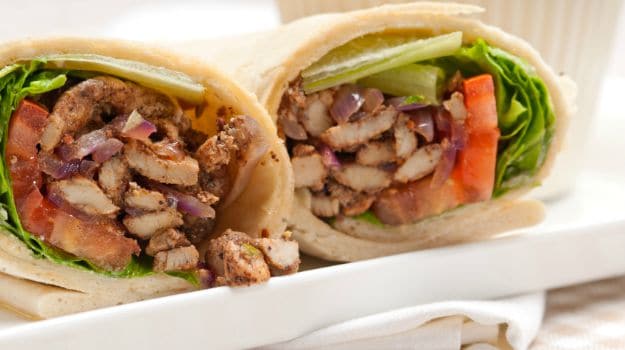 Intensely marinated mutton pieces which can either be baked or grilled on a barbeque. These boti kebabs are a great snack option.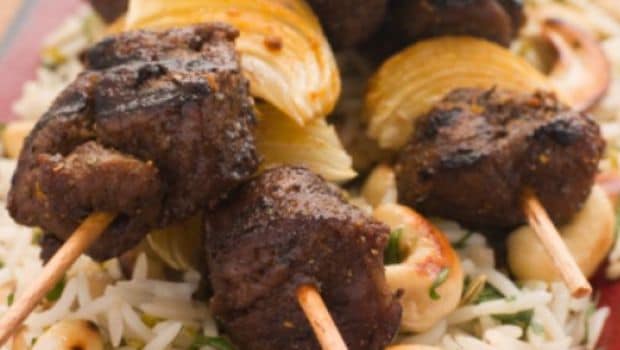 Make this ultimate snack from scratch. Dough pockets stuffed with keema masala mixture, fried golden and served with a refreshing hung curd dip.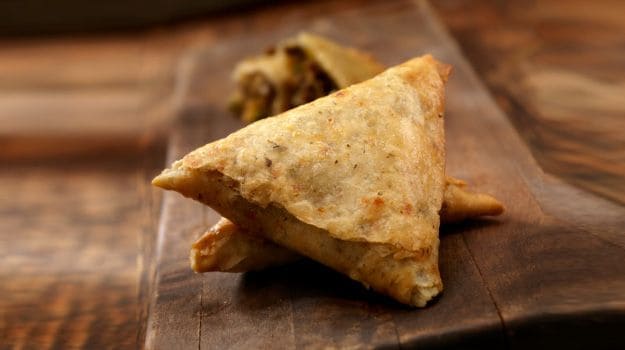 Lahore style stir fry of mutton brain, sweet bread and kidney in assorted spices, served with mint chutney.
Looking for some sweet indulgence? You will love this sinful recipe which brings together dates, figs and peanut butter.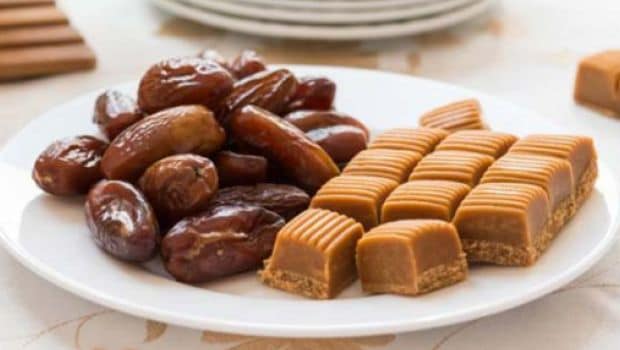 Fried mutton leg served with roasted potatoes and fresh steamed vegetables. This zesty mutton dish is a must try for all meat lovers.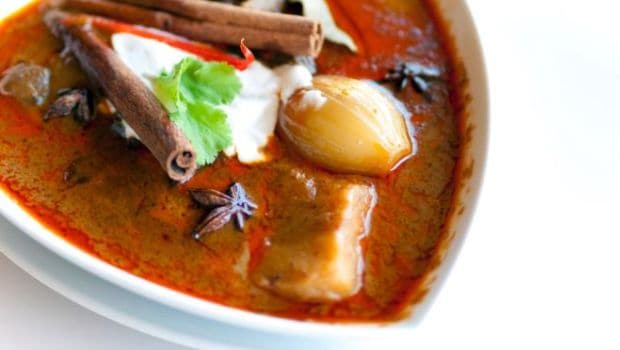 Cutlets made from goat's brain - cut into small pieces, mixed with garlic, chillies and ginger; dipped in egg batter, rolled in bread crumbs and deep fried.
Make this quick and easy snack at home which is low on oil and with the added crunch of
peanuts
.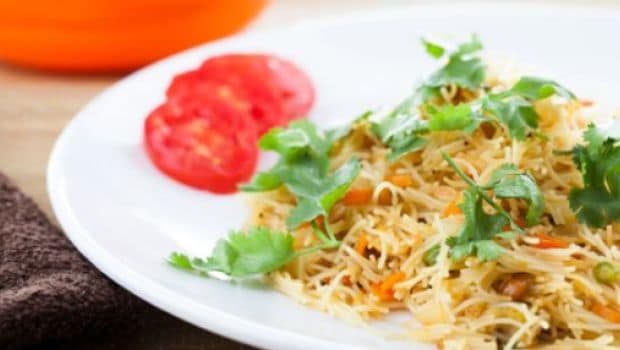 Chicken mince or keema is mixed with a variety of aromatic spices, nuts and a tang of lime along with kewra water and baked to perfection.


Happy Ramadan 2022!