2. Bhapaa Aloo
Recipe by Chef Joy Banerjee
The humble potato tossed in local flavours of
panch phoron
, coconut paste and mustard oil. Simple yet satisfying!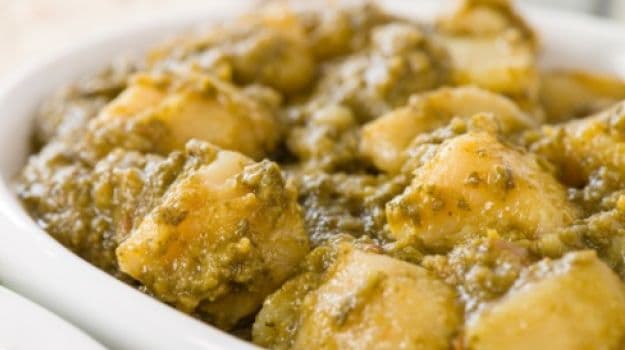 3. Chingri Malai Curry
Recipe by Chef Avijit Ghosh
Palatable prawns are cooked in hot spices and then bathed in the creamy flavor of coconut milk. Chingri refers to the river prawns.
(Recipe video)(Buy interesting seasonings to revamp your daily cooking on SmartCooky!)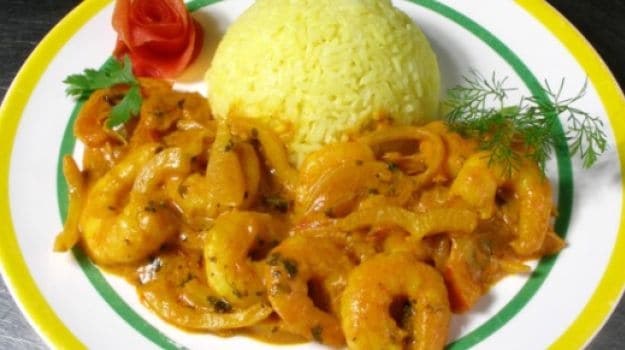 4. Sorsebata Ilish Mach
Recipe by Chef Avijit Ghosh
'Hilsa' fish is the highlight of the local cuisine. The fish is marinated with turmeric and delicately simmered in a mustard-poppy seed paste along with the five-spice mix (panch phoron).
(Recipe video)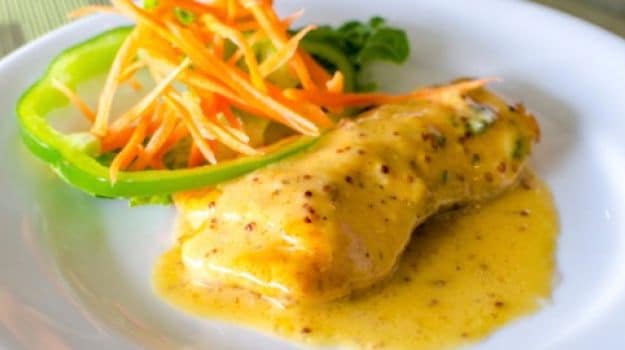 5. Bengali Lamb Curry
Recipe by Chef Marut Sikka
Lamb marinated in the comforting flavour of yogurt and cooked in mustard oil along with mustard seeds, almonds and castor sugar that adds a sweet undertone.
6. Doi Maach
Recipe by Chef Aditya Bal
Doi machch is a comforting fish curry. Tender chunks of fish are cooked in the soothing flavor of yogurt along with mild spices. It tastes best when served with plain rice.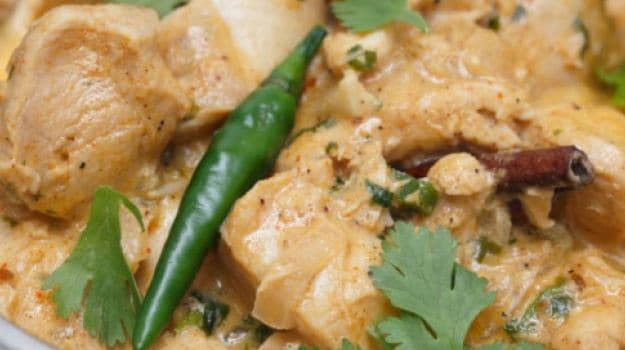 7. Baigun Bhajja
Recipe by Chef Girish Krishnan
Pan fried eggplants, sizzling with aromatic spices. Served with a freshly made, tangy tomato chutney.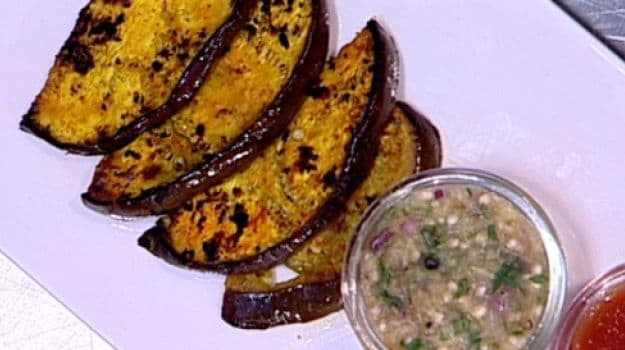 8. Patishapta
Recipe by Chef Lalita Chakraborty
A Bengali dessert prepared in the form of thin crepes stuffed with a delicious coconut and jaggery filling.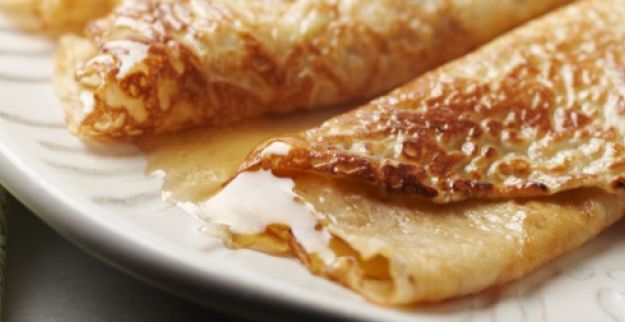 9. Sandesh
Recipe by Chef Niru Gupta
Bengali desserts are great charmers with chenna or fresh cottage cheese as one of the primary ingredients in most of them. Here's how to make the ultimate melt-in-the-mouth sweet.
(More Bengali Recipes)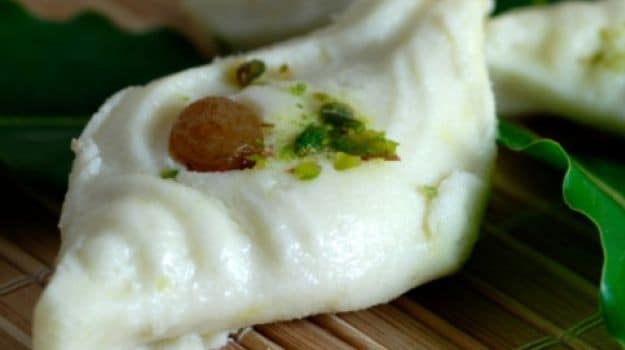 10. Chor Chori
Recipe by Chef Aditya Bal
A vegetarian delight, chor chori is a fresh mix of vegetables like potatoes, brinjal, cauliflower and pumpkin flavored with the famous 'panch phoron'.