Whoever serves you three part lettuce and one part cream in the name of salad has been lying to you.
Salad
can be a beautiful medley of so many seasonal, high-quality ingredients:
veggies
, toasted nuts, micro green, fruits, poultry, crusty bread, grains like
quinoa
or
barley
and even lentils.
Basics dictate that your bowl of salad have some kind of greens, one or more protein, a fruit if you like something sweet in your salad, toasted nuts or some kind of dry fruit, a light but tangy dressing, preferably home-made, and the most obvious and important ingredient - cheese, though you can skip it as well.
When it comes to salads, I usually take the build-your-own approach. Some of the most common ingredients in my fridge are bacon and eggs. So this one's my favourite salad: bacon, eggs and rocket leaves with hung curd dressing. Pineapple, corn, black olives and some black pepper work well with a bowl of pasta and wine. A Mediterranean-inspired chickpea, tomato and feta cheese salad works well on days when I'm in no mood for the usual dal-roti.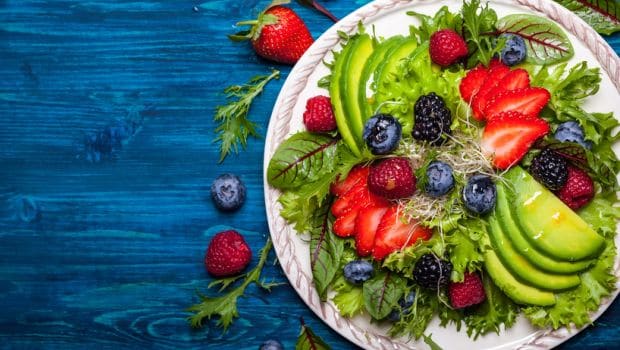 If you love salads, and not diced cucumber and tomatoes in the name of salad, then let's go over some ingredients that work well to create that bowl of green heaven. So next time you go to a grocery store and are in the mood for salad, you know exactly what to bag.
1. FruitsI love fruits! Not just in isolation but in my food. The mutton berry pulao, roasted duck leg with orange, apple julienne in a lettuce salad dressed with balsamic vinegar - there are literally thousands of ways to incorporate fruits. The fruits you most commonly find in salads (and for good reason) are green apple for their crisp and tangy texture, peach for its soft and fleshy chunks, pineapple for its medley of sweet and tangy, and many more like watermelon, pomegranate and oranges.
Some of the most popular combinations are watermelon and feta cheese, black olives and oranges with some olive oil, orange with arugula leaves seasoned with pepper, tomatoes, basil and pomegranate with some freshly squeezed lime juice, pineapple and corn with some raw mango and so on. If you're making a savoury salad and don't want to use too much of any fruit, adding some slivered grapes or raisins can take you a long way.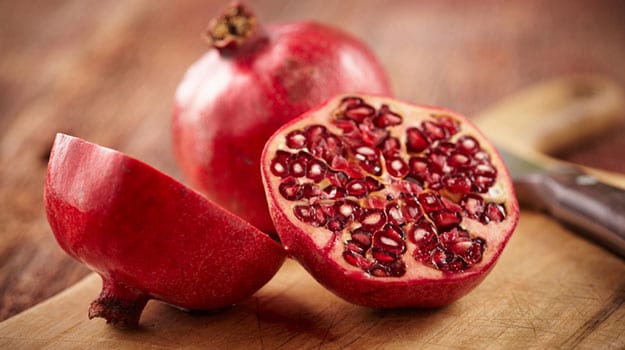 2. Dressing
For every delicious salad, there's a very delicious
dressing
. A good dressing rests on the thin line between sweet and sour. It's also why you don't end up liking salads that are too creamy or too sweet. While making dressings, keep the following things at hand -
olive oil
, balsamic vinegar, salt, cayenne pepper and a dash of lime and orange juice. If you're too lazy to make something elaborate, go with olive oil and balsamic vinegar or lime juice and olive oil. If you like some punch in your dressing, try Dijon mustard, white vinegar and some rapeseed oil. My go-to dressing would be home-made hung card, crushed
garlic
and
lime juice
with orange zest. You can also make the classic French dressing or vinaigrette by using wine vinegar, olive oil, salt and pepper in the right ratios i.e. 3 tablespoons olive oil and 1 tablespoon vinegar.
If you like your meal creamy, then do yourself a favour and make a jar of mayonnaise. The home-made kind is free of fat, preservatives and any kind of unwanted chemicals. Plus, you can also eat it in any quantity, guilt-free! You can add some pepper and Dijon mustard to the mix, especially if you're making a potato or egg salad.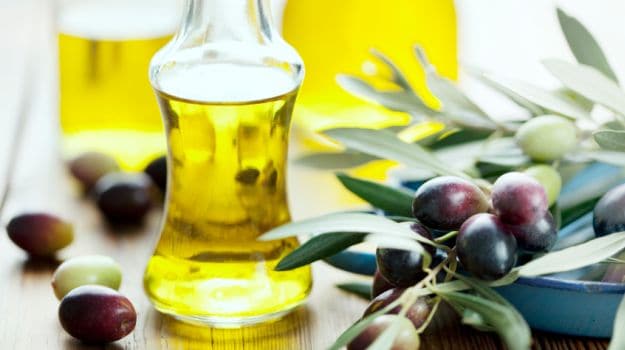 3. ProteinFrom chicken to crispy bacon bits, eggs, prawns, tuna and lentils, you can use any kind of protein you want. Usually, when I try chicken salads in restaurants, it's really dry. To avoid that, grill the chicken just before you serve the salad because it dries up really quickly.
If you don't want dry chicken, you could also try poaching it. There are many different poaching techniques but here's one that's fool proof - boil some water, turn off the heat, drop a piece of chicken breast in the water and leave it be for about two hours. The hot water cooks the chicken through and through, also leaving it moist. Poached or pan-fried prawns with avocado with a dash of lemon juice also work really well in salads. So do crispy bits of deep-fried bacon.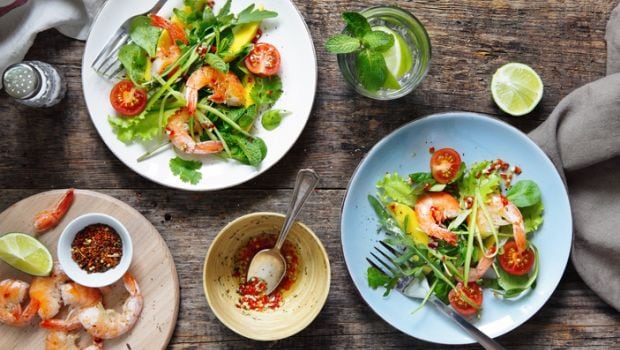 4. Greens
More than often, the story of salad starts and ends at lettuce. But there's just so much more - arugula, beet greens, romaine lettuce which is thick lettuce, loose leaf lettuce which is the really crunchy kind, oak leaf lettuce which is deep red and green,
butter
head or iceberg lettuce which is the kind you find often in India, chard, kale,
spinach
, watercress and a bunch of other
micro greens
- you can use any of these greens in your salad.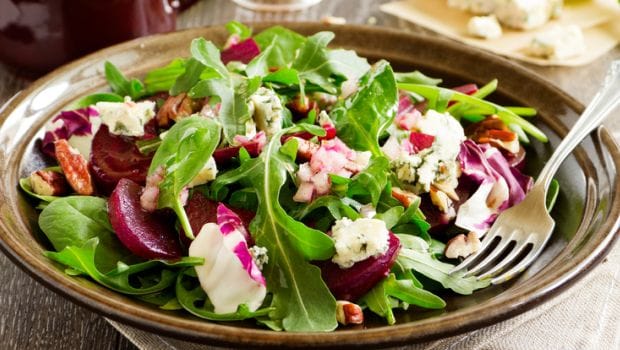 5. Cheese, Herbs and Garnish
Basil, mint leaves, sage, coriander, parsley, tarragon, thyme, rosemary, lavender flowers, crispy curry leaves - these are just some of the many herbs you can use as garnish. If you don't like some of the bitter tasting ones, you can also fry them crisp. If you like a crunchy element to your dish, then try small pods of fried garlic, bacon bits, caramelised onions, croutons or toasted almonds, walnuts or pecan nuts.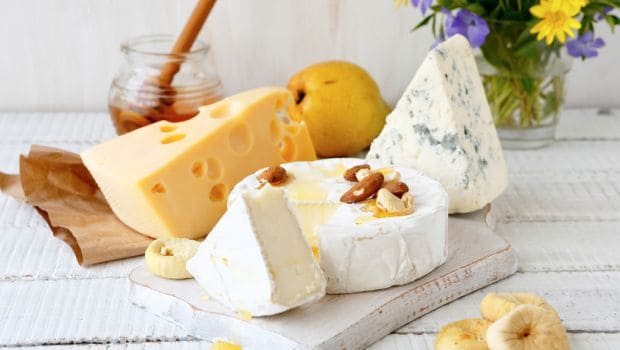 If all of these ingredients help you come up with a great recipe of your own, we'd love to know! Please share your recipe in the comments below and if we like it, we'll publish it under the recipes section on our site.