Parsi cuisine is an eclectic mix of hot and sweet, nice and spice. It involves simple yet diverse ingredients that in theory seem a bit odd but make complete sense on a plate. 'Parsis' or 'parsees' are descendants of Zoroastrians who fled Iran during the Arab invasion in the 17th century. They eventually settled along the west coast of India and it's during that time they developed a distinct cuisine, one that proudly boasts of Gujarati, Maharashtrian, Iranian and British flavours.



From their Irani roots they borrowed a flare for extravagant feasts. They love to spend hours cooking before a big ceremony and prepare dishes that are absolutely mind-blowing: Koimino patio (a sweet and sour prawn curry), Dhandal patio (fish curry served with rice and lentils), Akoori, Dhan Daal with Khaari fish and Kopra Pak (Coconut Fudge).





Key Ingredients used in Parsi food





Parsis use a lot of white sugar or unrefined cane or palm sugar depending on the dish in question. They also have three basic spices that are used routinely: The Parsi garam masala, sambhar masala and dhansak masala. Though many urban households don't make them from scratch, they use them in most of their food.





The Parsis are also known to have a serious affinity for coconuts. Coconuts were considered to be exotic in ancient Persia and thus made their way into Parsi ceremonial life and food. Some other key ingredients include dried red chilli, fresh green chilli, coconut milk, ginger-garlic paste and tamarind juice.





We did some digging and found the 10 most popular, traditional recipes that are a hallmark of Parsi cuisine and most commonly featured in festive occasions and daily meals.





1. Sali Boti (Parsi Meat Dish)





Recipe by Chef Parvez





This one is a an ideal example of the Parsi's need to mix hot and sweet. Succulent mutton chunks are cooked in tomatoes, onions, jaggery and vinegar. It reeks of bold flavours like turmeric and ginger, and is best served hot with fried potato snacks.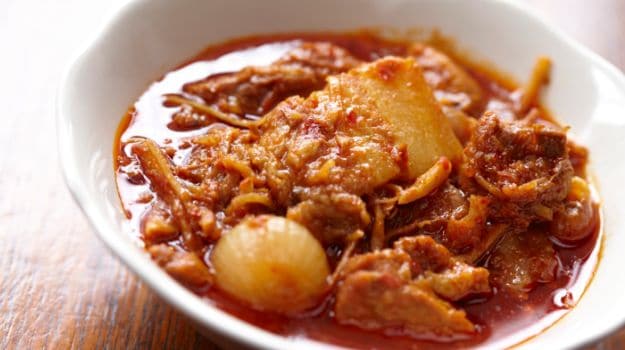 2. Akuri
This dish is considered to be part of a traditional Parsi breakfast. The eggs are just about runny but not overcooked, mixed with mild spices and served with bread and salad.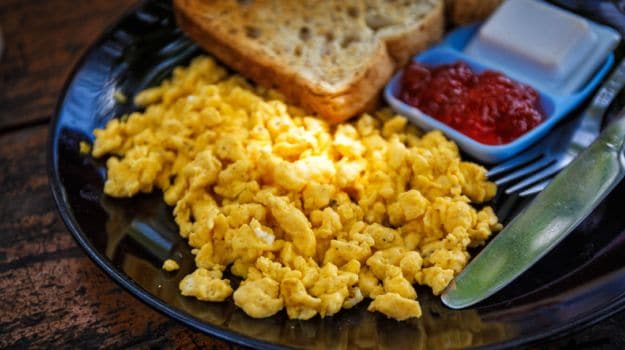 3. Sali Marghi (Chicken with potato shreds)
Recipe by Chef Darius M Dorabjee
This age old recipe still hits the nail on the head every time. Tender chicken wrapped in fiery masala and topped off with shredded fried potato.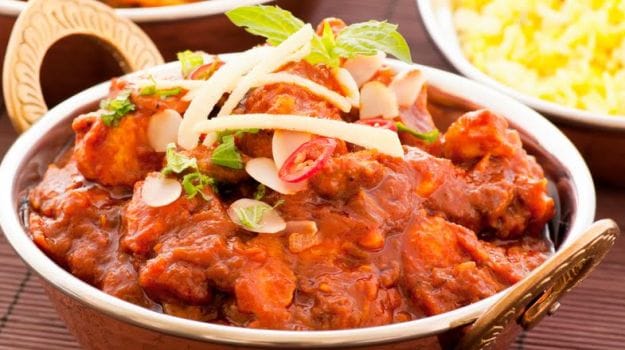 Recipe by Chef Aditya Bal
Mutton Cutlets are one of the most common Parsi snacks and are prepared by mixing mutton with potatoes, ginger, turmeric and other aromatic spices. They're then deep-fried and served with a gorgeous bowl of chutney.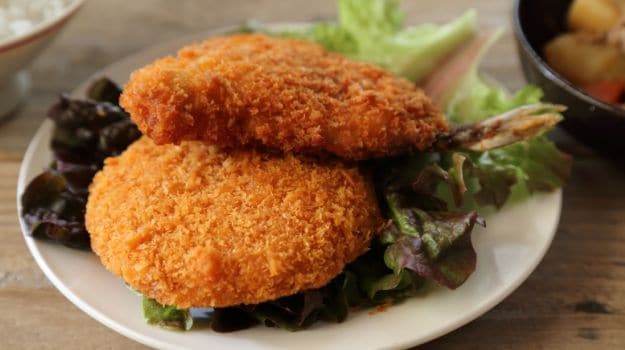 5. Patrani Ni Machi

Recipe by Aditya Bal & Devansh​
Patra means leaf and macchi means fish. This dish is every seafood lovers dream come true. Medium sized fish is marinated with mild spices, lime juice, spiced coconut chutney and then steamed in glorious green banana leaves. There is also a healthier version of this classic recipe which used a pepper based marination with mustard oil.
Recipe by Chef Niru Gupta
Dhansak, is arguably the most popular of all Parsi dishes. It's an aromatic mix of spices and elements from Persian and Gujarati cuisine and is used as base for cooking chicken, meat and other main ingredients.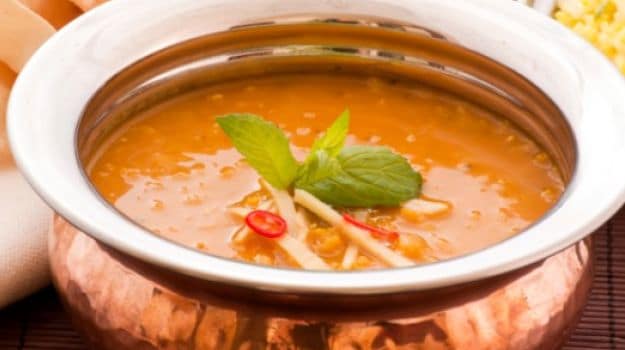 7. Sali Par Edu (Eggs with shredded fried potatoes)
Recipe by Chef Dharmendar
This dish combines two of the most basic ingredients and gives you an ingenious plate of breakfast foods. Deep-fried potatoes are topped off with eggs, baked beans and served with toast.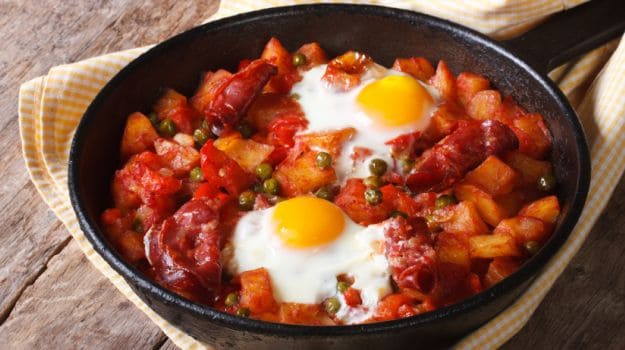 8. Kolmi Papeto Tetralo (Prawns and potatoes)
Recipe by Chef Parvez
Prawns laced in chilli garlic paste and potatoes smeared with salt and turmeric are cooked in a tangy and thick tomato puree.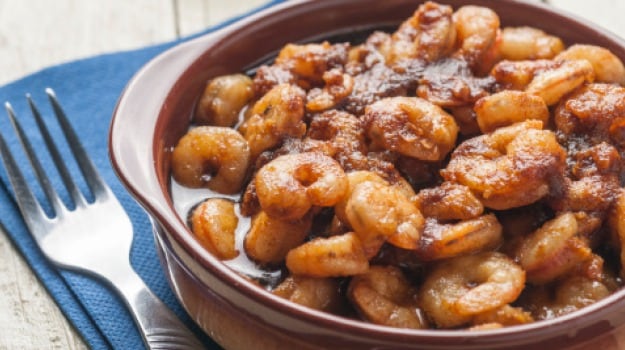 9. Parsi Sali Keema (Minced lamb with potatoes)
Recipe by Chef Kishore D Reddy
A delicious lamb mince cooked with onions, tomatoes, ginger-garlic paste and served with grated and deep-fried potatoes.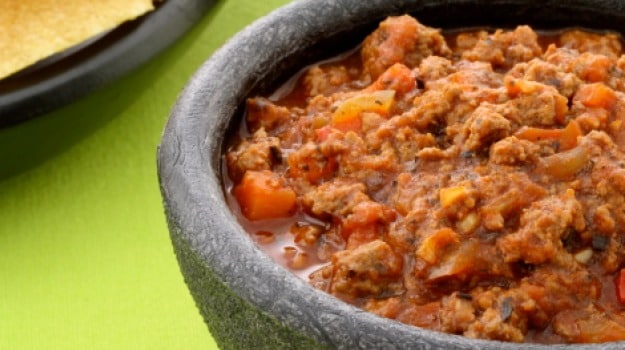 10. Lagan Nu Custard
Recipe by Chef Niru Gupta
Lagan nu Custard is one of their most popular wedding desserts. It's the Parsi version of the Creme Brulee and is essentially a bake of milk, eggs and cardamom.