Mint Recipes: A dash of refreshing, delightful and zingy mint can set almost everything right. From summer beverages to heavenly Indian curries or chutneys, mint is one culinary herb that adds the extra punch of freshness to everything you add it to. Since inception, the herb has been used as a powerful ingredient for cooking primarily due to its countless medicinal properties. Besides being a cooling agent, the bright green leaves are known to have 'healing properties'.


Mint is packed with a number of health benefits. From being a great antioxidant to boosting digestion, it is much more than just a refreshing ingredient to our foods. In summers, one can add mint to several beverages and side dishes such as raitas and chutneys to beat the heat, while in winters, adding mint in our teas can help tackle common cold. Before we tell you the versatility of this wonder herb with the best of mint recipes, let's look at the many health benefits that pudina comes along with!
Health Benefits Of Pudina (Mint):
1. Helps In Digestion: As per 'Healing Foods' by DK Publishing, "mint has an active oil called menthol which has antiseptic and antibacterial properties that helps in relieving indigestion and also soothes an upset stomach."
2. May Help In Treating Common Cold: A running nose is one awful condition to be in. You tend to lose focus and also find difficulty in breathing. In such a case, mint is a go-to herb that can help clear congestion of the nose and throat. Besides healing the respiratory channels, mint has anti-inflammatory properties that can relieve the irritation from chronic coughing.


3. Aids Weight Loss: Since mint stimulates digestive enzymes, it facilitates better absorption of nutrients from food. When the body is able to assimilate and absorb the nutrients properly, there is better metabolism and hence, better metabolism leads to better weight loss.


4. Good For Skin: With its anti-inflammatory and anti-bacterial properties, mint works wonderfully for acne prone skin. Mint juice particularly works as an effective skin cleanser and the antioxidants help prevent free radical activity that gives a young, clearer skin.
Now, let's look at some wonderful mint recipes that you can easily prepare at home:
The quintessential summer beverage, lassi is north India's favourite drink. Here is a refreshing lassi recipe that includes mint, which is known to cleanse your appetite. Curd, sugar and mint ground together garnished with cumin and fresh mint leaves, mint lassi can be an ideal accompaniment at a nice Sunday brunch.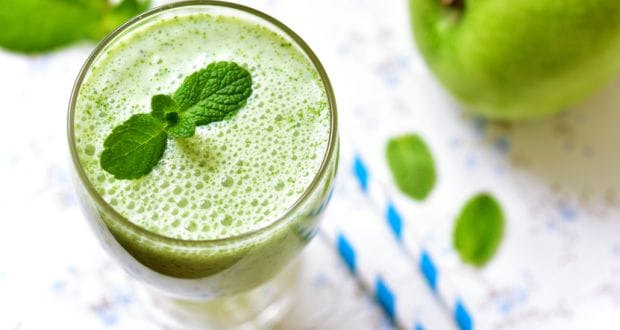 Mint Drink Recipes: A yogurt based drink with the freshness of mint!
What are summers without a hint of lemon? And when you add a dash of mint, it is sure to make a refreshing combination. Here is a lemonade recipe packed with mint, lemon and citrusy kiwis in sparkling water. Prepare this at home and you'll never need any other drink to beat the heat.


(Also Read: Summer Detox: 5 Refreshing Drinks With Mint (Pudina) Leaves To Keep Up With The Heat)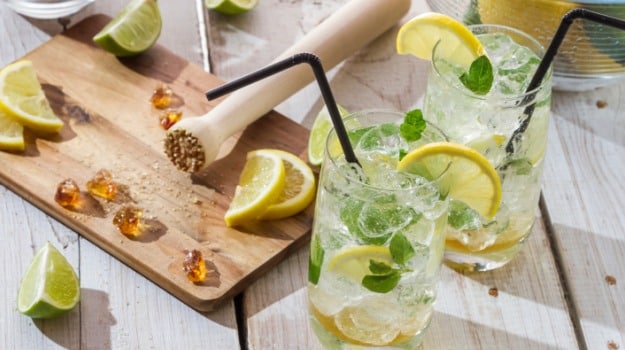 Healthy
Mint Recipes: The perfect summer cooler to beat the scorching heat.
A true blue Italian dessert with a minty touch, pannacota is a creamy delight made with milk, cream, honey, vanilla essence and gelatine. Here is a delectable version with the addition of mint making this a refreshing treat to relish post dinner.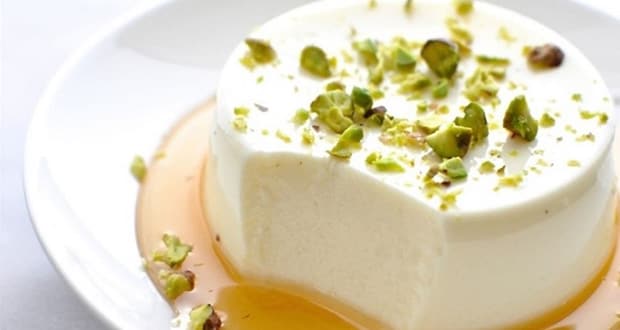 Mint Recipes: This recipe is a summery take on this creamy magic with mint added for a fresh and refreshing flavour.
Can you imagine a meal without pickles and chutneys? Of course not! An Indian meal is almost never complete without a tangy chutney and achaar on the side. This mint recipe is exactly what you need to pep up your next meal. Mint and turmeric chutney is made with a mix of various ingredients like coriander, plum and jam.
Indian Mint Recipes: A mixture of various hand churned spices and herbs.
A delicious comfort food to prepare at home when you are too lazy for an elaborate meal or have an upset stomach. Pudina or mint rice is an appetising dish made with tangy mint paste, cumin, lemon and rice making for an excellent fulfilling lunch meal.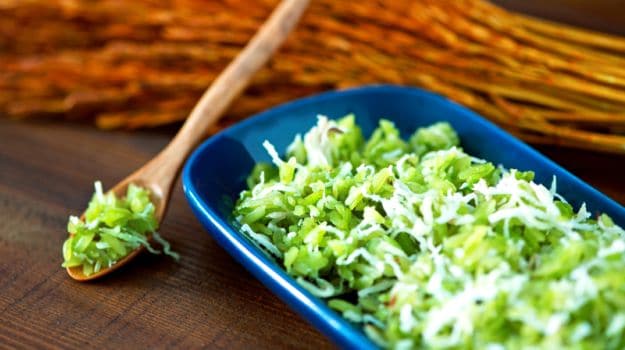 Vegetarian
Mint Recipes: Peppery flavored mint rice, an easy yet impressive accompaniment.
Perfect summery treat for kids! Popsicles are ice lollies made in a variety of flavours frozen on sticks. Jamun mint popsicles is ridiculously easy to make with just four ingredients and in less than twenty minutes. Jamun, mint, lime and sugar juiced together and strained into moulds to freeze over sticks. Sweet icy treats for the kids to enjoy in the evening.
Mint Recipes: Use the tarty summer fruit to create pretty purple-hued popsicles to impress your friends.
Succulent chicken breasts marinated in a host of spices, tang of lime and mint leaves, grilled to perfection and served with refreshing vegetable salad. This juicy chicken recipe is a scrumptious dinner option for your next party at home.
Mint Recipes: Juicy chicken breasts marinated with olive oil, lime and mint leave and grilled to perfection.
Let the freshness of mint take over your kitchen with these mouth-watering mint recipes and let us know your favourite one in the comments section below.
About Aanchal MathurAanchal doesn't share food. A cake in her vicinity is sure to disappear in a record time of 10 seconds. Besides loading up on sugar, she loves bingeing on FRIENDS with a plate of momos. Most likely to find her soulmate on a food app.