Image credit: Plavaneeta Borah
Europeans may be known worldwide as the masters of
bread making
, creating some spectacular loaves with varied textures and flavours using yeast as a primary ingredient along with different kinds of flours. But credit must be given to Indian cooks for taking this staple and sprucing it up like never before, with their own mix of
masalas
and cooking techniques to create some lip-smacking dishes.
Bread
is very much a part of our country's culinary habits now. Talk about crispy hot
Bread Pakoras
, street-side Bread
Omelette
, decadent
Shahi Tukda
with a generous topping of nuts and thickened milk,
Paneer Toasties
, Chilli Cheese Toasts, and other such treats.
It wouldn't be wrong to say that in an Indian household a loaf of
bread
never goes waste. Right from the rim to the end slices, we use them all. There always seems to be a perfect recipe for transforming the leftovers to something heavenly. A perfect case in point is Bread Upma.Yes,
upma
has many variations in the country. Traditionally it is made with
rava
or semolina, but certain innovative recipes also call for
vermicelli
, cauliflower,
millets
,
tapioca
, and leftover bread. My first introduction to this dish came about when I was visiting a south Indian friend and was staying over with his family for a few days.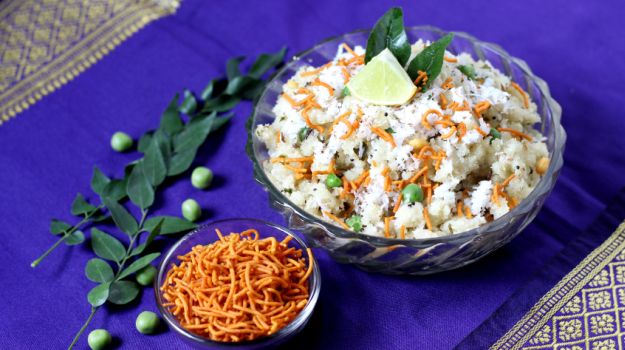 One morning, his mother asked me if I would like a
south Indian breakfast
instead of the usual bread and eggs. I smiled back and answered politely that I prefer bread in the morning because it is light and sans the heavy dose of
masalas
that usually entail
Indian breakfast items
. Determined to cook me something from her repertoire of
south Indian recipes
, she said that she had the perfect dish for me and was certain that I would love it.And sure enough when the plate of Bread Upma was served to me, within minutes I wiped clean every little morsel off the plate. It was delicious! The little rectangular pieces of bread sautéed with a host of vegetables and
masalas
and topped with roasted nuts and fresh curry leaves proved to be a delicious and wholesome meal. It was a refreshing change from the convenient fix of
bread
and eggs.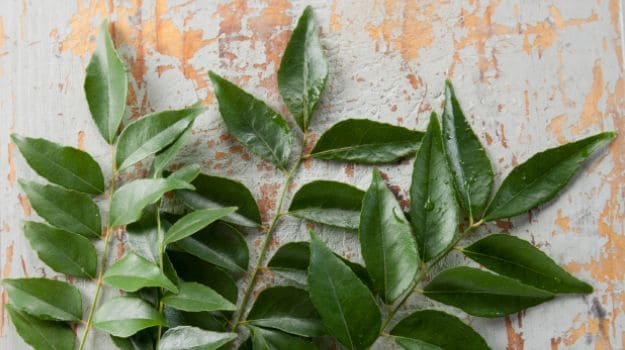 Teaming Bread and Masalas
We all love to
have a good breakfast
to provide us with the much needed energy for the rest of the day. But, it is not always possible to toil in the kitchen in the wee hours of the morning. We are always in a rush. But if you ask me, a little planning is all it takes to cook up a satisfying meal. And of course, you need to look for smart recipes that require a handful of ingredients and hardly any time.Bread Upma is therefore one of the most convenient recipes. Bread is easy to handle and just a little sprinkling of herbs or masalas and a mix of vegetables can transform it to something delightful. You can use leftover bread or pick a new loaf – white, brown or
multi-grain
. Most people like to chop the bread into small rectangles or you can even hand-pull the slices and use them.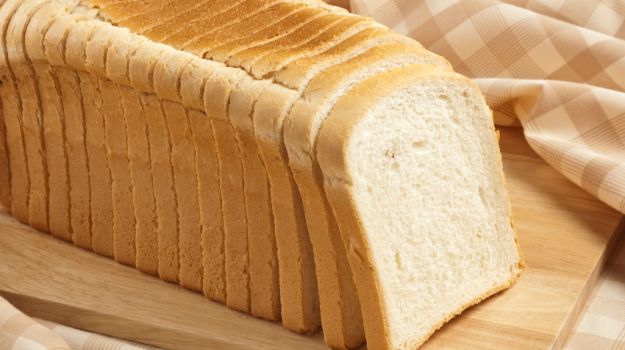 For the vegetables, a mix of
onions
, beans, carrots, and peas is good enough. Clean and prep them the night before and store in the refrigerator in an airtight container. Coming to the spices, if you like to keep it light in the morning, just sprinkle some salt and turmeric and it is good to go. Or if you are in the mood for something spicy, then use a little red chilli powder, green chillies or
black pepper
to turn up the heat.All you need to do in the morning is sauté the veggies in a little oil, add the
masalas
, then toss in the bread slices and mix well. Fry for a few minutes, then turn off the flame and toss in freshly chopped herbs and roasted nuts. For a perfect finish, add a squeeze of lemon and serve with a
home-made chutney
. Some people also like to keep it simple and use only sliced onions along with basic seasonings to cook the
upma.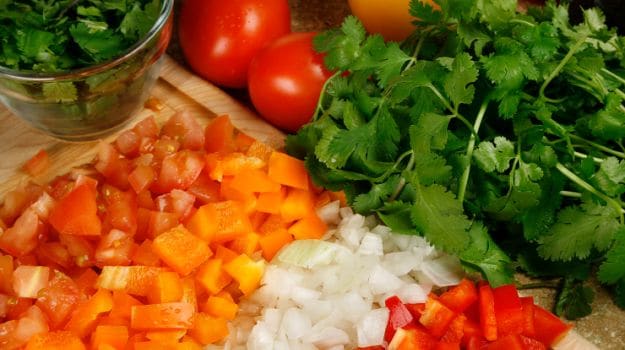 Bread Upma Recipe
Here's a simple recipe for you to try at home -Serves: One
Cooking time: 10 minutes
Ingredients:
4 bread slices, cut into small rectangles
2 Tbsp oil
1 onion, thinly sliced
1/4 cup beans, chopped
1/4 cup carrots, chopped
1/4 cup green peas
Salt to taste
1 green chilli, slit
1/4 tsp turmeric powder
9-10 curry leaves
1/4 cup roasted peanuts
1 lemon wedge
Method:
1. Heat oil in a pan, then add the onions, curry leaves and green chilli. Saute for a minute and then add the chopped vegetables. Let it cook for 2-3 minutes.2. Add the salt and turmeric powder and mix well. Then add the bread pieces and mix well. Fry for 2-3 minutes until lightly crisp.3. Take off the flame and add the roasted nuts and a squeeze of lemon. Serve immediately.