After indulging in a hearty meal, you're bursting at the seams but when a lemon tart or a pretty cupcake arrives at the table - you somehow, miraculously, have room for that too. Let's be honest: we all love desserts, and who can blame us. If munching on something sweet and scrummy takes the edge of a not-so-great-day, you're not alone. When a craving hits, it's nice to get exactly what you want. So when you're hankering for a slice of pie, nothing else will do. And when you stay up all night thinking of those chocolate brownies stashed away in the fridge, you have to dig in.

(Also Read: How To Make Doughnuts At Home)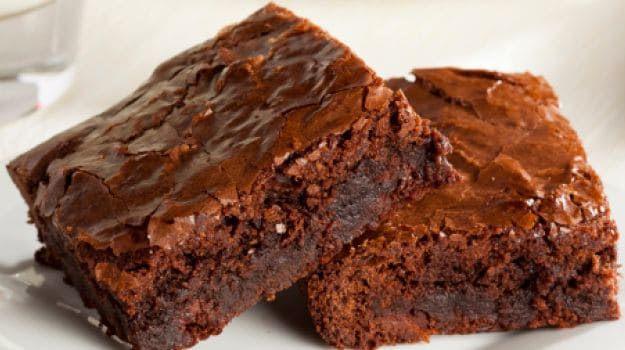 (Also Read: How to make Fudgy Chewy Brownies)

So, quit waving off the sweet cart, and seize the moment. Between chocolate cakes, scrumptious phirnis and seasonal specials, we got dessert on our minds all day long. (And this is not an overstatement.) Say yay to these gorgeous treats that come with all of the goodness and none of the fuss. Warning: Our luscious collection of quick sweet recipes is so epic, you'll definitely be tempted to eat them before you start your meal.

(Also Read: 10 Best Indian Dessert Recipes)

Indulge in these all-time favorite treats from a home-style barfi to a decadent mousse to satisfy your sweet tooth. Here are our picks for the very best recipes -

1. Pistachio Phirni

Take phirni to a new level with this pistachio flavour. So delightful and nothing short of spectacular.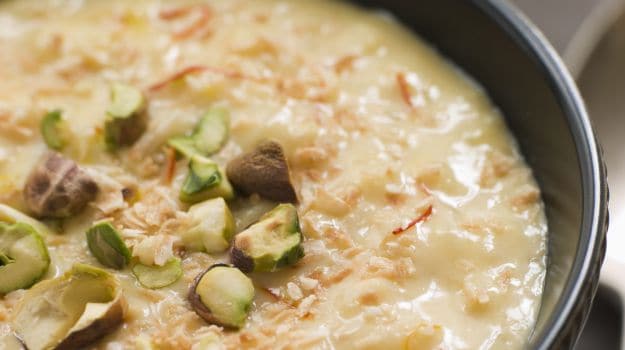 2. Mango Dessert

Make the most of mango season and whip up this stunning treat. Bursting with summer flavours, it really has that wow factor.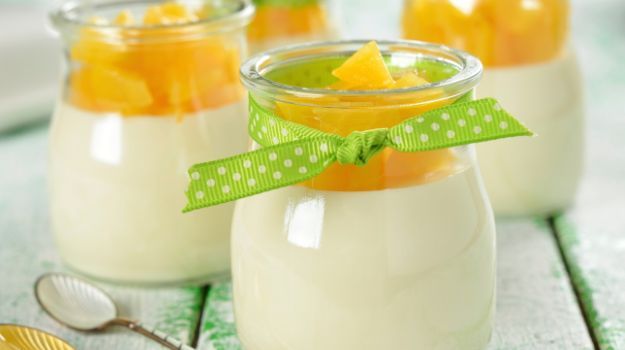 3. Burmese Dessert

"Stressed spelled backwards is desserts." Coincidence? We think not (and neither do the Burmese). All it takes is 15 minutes to make this fantastic dessert.

4. Zafrani Kaju ki Katli

Made with cashew nuts and milk, this barfi is a childhood favourite of many. So easy and yet so divine, no Indian celebration is complete without it. Skip the store-bought variety, and cook this in the comfort of your home.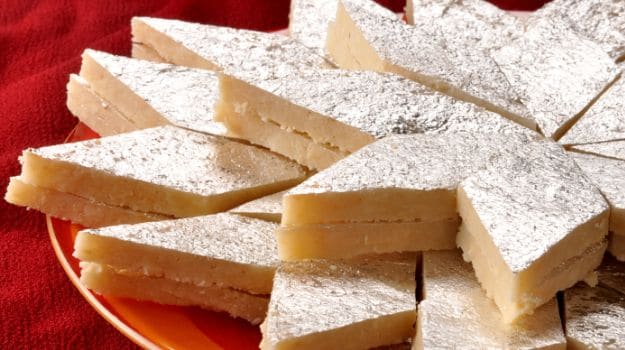 There's always room for something sweet, especially when it tastes this good and takes only 5 ingredients. Bask in the glory of every decadent dinner party with this absolute crowd-pleaser.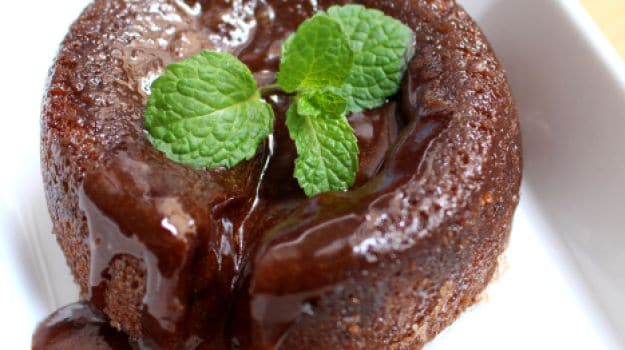 6. Guilt-Free Dark Chocolate Mousse

Do you often wreck a sublime sweet experience by feeling guilty after? Then this recipe is your ticket to heaven, minus the guilt. So light and fluffy, it just doesn't get better than this.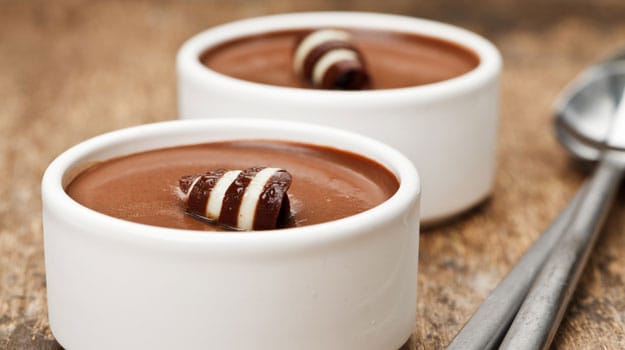 7. Eggless Marble Cake

No eggs? No problem! This simple old-fashioned cake is so delectable, it will surprise you. And the combination of chocolate and vanilla is just perfect.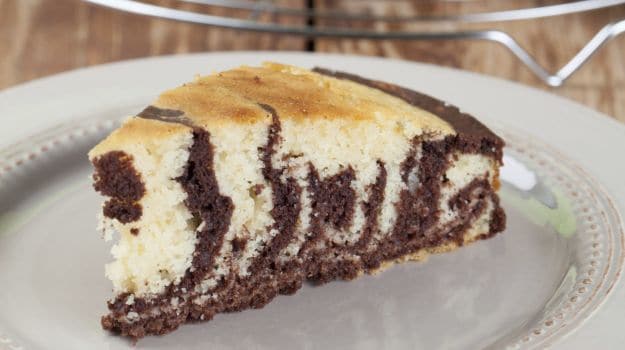 8. Nariyal Ladoo


Do you always crave something sweet after dinner? Stuffed with almonds and cashews, these 30-minute ladoos are your dream come true.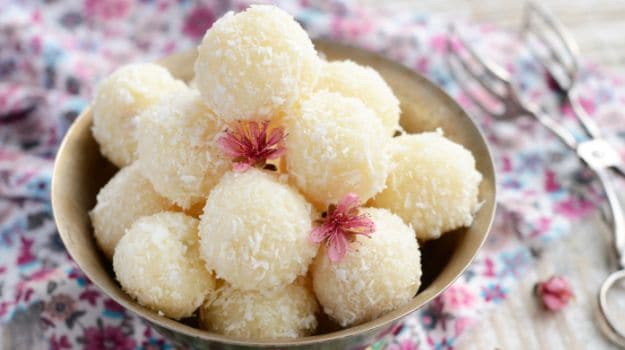 9. Cinnamon Rolls


Yes, the best things in life are the sweet treats. And these cinnamon rolls are not just delicious but healthy too. Once you've tried them - you won't be able to stop at one.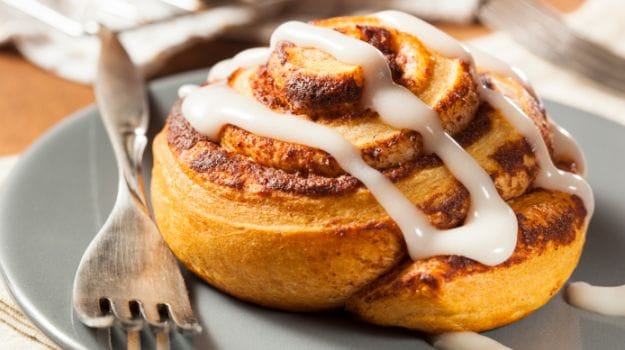 10. Chilled Lemon Pie


Sinful, rich and creamy, this recipe is the perfect finish to a meal. Tip: Make the lemon pie a day ahead, and store it in the refrigerator. To serve, make sure it is absolutely chilled.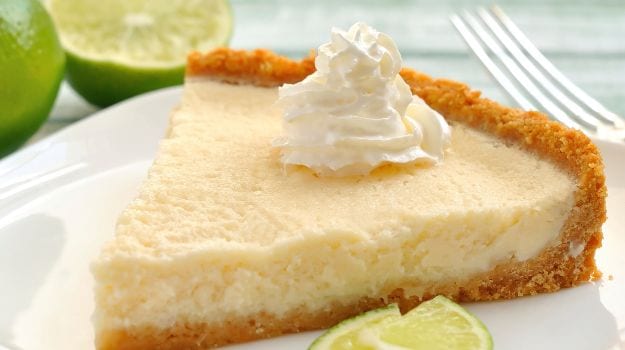 (Also Read: 10 Incredible No-Bake Desserts)