Can't imagine starting your morning without biting into a plump aloo paratha with aam ka aachar, or tearing a steaming hot poori and relishing it with a bowl of chole? Is freshly prepared masala dosa with an assortment of chutneys your idea of comfort food or crisp Amritsari kulchas slathered with white butter? Talk about Kerala food and we can't help but think of relishing pillowy appams with mutton stew, or when in Kolkata, indulging in a plate of luchis with kosha mangsho.

We love to scoop up our aromatic curries and spicy stir-fries with a variety of Indian breads. Each kind is unique, which plays a crucial role in our culinary traditions. Right from breakfast to dinner, different kinds of Indian breads are prepared with much precision and passion to accompany various regional delicacies. While in the North parathas, kulchas, pooris and bhaturas are mainstay, Eastern India loves their fluffy luchis and pancake-like pithas, the West their pav bhaji, cheelas and thalipeeth, and Southern India their dosas, idlis, appams, parottas and others. That's the beauty of Indian cuisine, with so many regional cuisines, there are various preparations you can dish out and savour at home.

Whole wheat flour may be the main ingredient in most of the Indian bread recipes, but you can also mix it up with healthier flours like ragi, jowar, bajra, and others for a nutrition boost. While dishes like dosa and appam call for rice flour, cheelas and thalipeeth make use of lentil flour to offer rustic flavours on the plate. You can try your hand at these delicious creations to step up your regular fare and woo your family. To help you get started, we have listed out our 10 best Indian bread recipes -





1. Aloo Paratha
Recipe by Kishore D Reddy





Soft dough stuffed with the spicy filling of mashed potatoes with coriander, chillies and other spices and then rolled out into big round parathas. It tastes best with a dollop of butter. For the recipe, click here.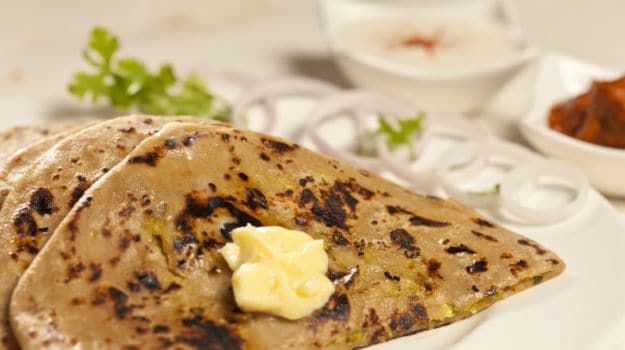 2. Malabar Paratha
Recipe by Chef Kunal Kapur
The quintessential classic from 'God's own country' is this flaky bread. Relish the delicate texture of the authentic Malabar paratha along with a bowl of mutton stew. Click here for the recipe.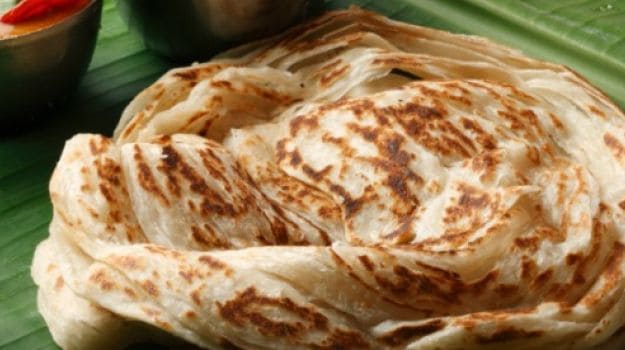 3. Poori
Recipe by Kishore D Reddy
One of the most loved and relished foods of the country. Wheat flour worked up in a dough, made into balls, rolled out and deep fried to perfect golden brown. Serve them hot with your favourite curries or just a little pickle. For the recipe, click here.


4. Pav Bhaji
Recipe by Chef Aditya Bal and Devanshi
One of the most loved breakfast dishes, pav bhaji is a perfect combination of tangy and spicy. Find the recipe here.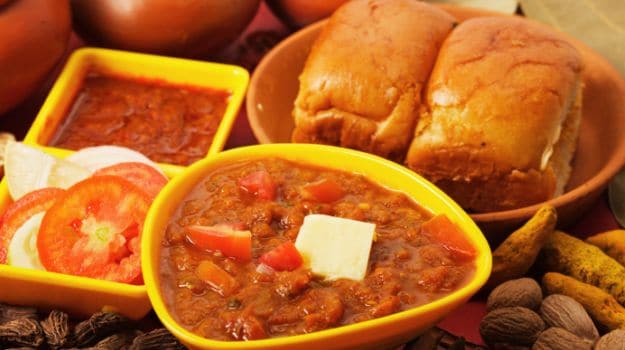 5. Appam
Recipe by Sherin Deepu
A handful of ingredients is all that you need to create these magical, feather-light appams. Learn how to make them by clicking here.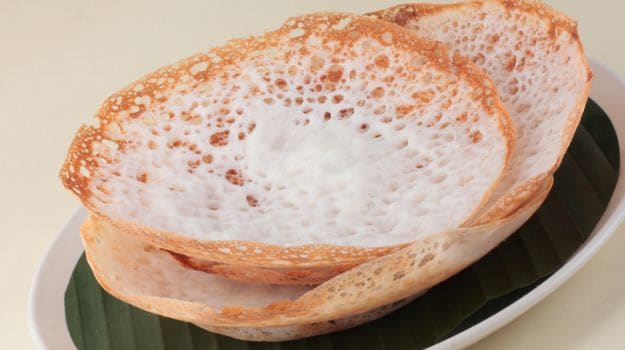 6. Moong Dal Chila
Recipe by Rekha Kakkar
Have this sudden urge to eat? You have moong dal cheela to your rescue. This easy to make cheela is not only healthy but it also manages to fill up your stomach. For the recipe, click here.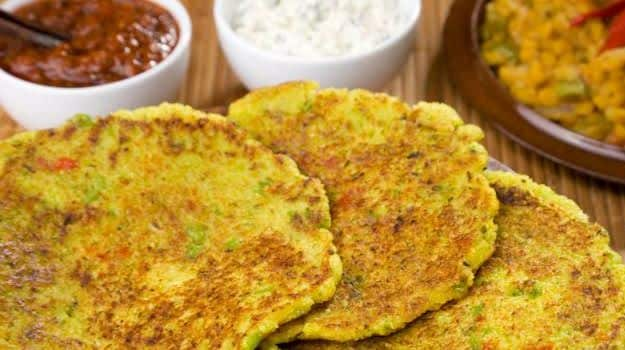 7. Makki ki Roti
Recipe by Chef Rupa Gulati
The classic Punjabi dish and a winter favourite, Makki ki Rotis are served with Sarsoon da Saag. You could also top it with white butter, jaggery or honey. Click here for the recipe.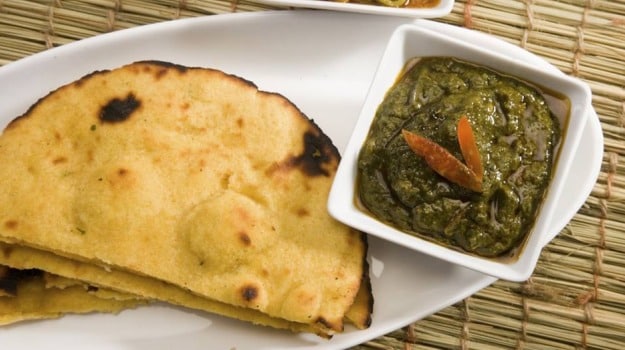 8. Mysore Masala Dosa
Recipe by Chef Niru Gupta
A crisp dosa lathered with a fiery red chutney and stuffed with a mashed potato filling. Find the recipe here.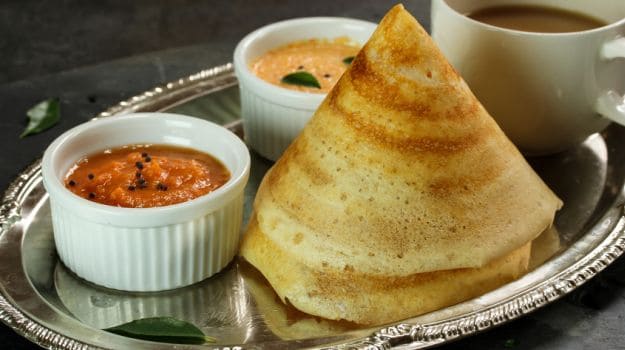 9. Amritsari Kulcha
Recipe by Chef Surjan Singh
A crisp Punjabi delight, stuffed kulchas are a breakfast favourite, which is served with chole. For the recipe, click here.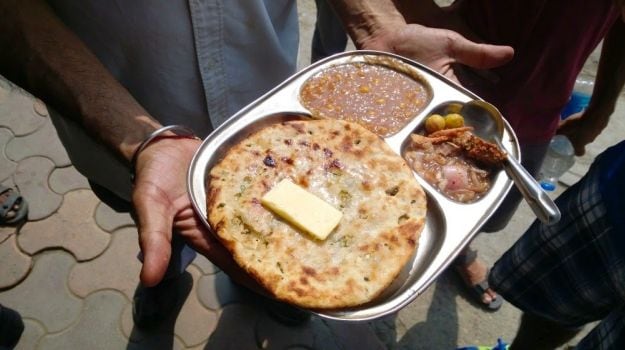 Image Credit: Kalyan Karmakar

10. Sheermal
Recipe by Chef Niru Gupta
Dough prepared from flour, ghee, salt, sugar and saffron-enhanced milk, and cooked perfectly brown. For the recipe, click here.

Comments