Cake Recipes- We all cherish the feeling after accomplishing a task; when you finally get a recipe right after hours of sweat and toil and the aroma of that perfectly cooked dish fills your home and enchants your senses. It is definitely an absolute pleasure to relish fruits of your labour, but many a time there are occasions that call for a few shortcuts. When it comes to fixing your loved one's bad mood, or surprising them with a quick treat, you need to take out a cheat sheet and prepare something that is ready in a snap and is sure to spread much cheer and joy.


We are talking about pockets of sugary delights, doused in gooey chocolate or infused with the goodness of nuts, that guarantee a quick cause for celebration. Just in case you think that easy equals to plain and boring, think again! We bring you some of the most fuss-free cakes that are not only ready in a blink but will also ensure bringing an interesting blend of flavours and textures onto your plate.

From the classics to the quick ones made in microwave, as well as those that are a result of culinary experimentation, we present you a delicious list of cake recipes that are decadent yet so quick to pull off. These quick cake recipes will not take more than 45 minutes of your time, guaranteed!

(10 Best Simple Cake Recipes)


Just before you run to the kitchen to fix yourself a quick sugary treat, we bring you some flavour pairing tips that can add that extra edge to your baked batches | Baking Tips To Pair Your Cake Best


-Vanilla pairs well with most fruits lending in an irresistible flavour. You can use berries, spices like nutmeg, cinnamon and of course, chocolate. Tartness also works well with vanilla.

- Dark chocolateand coffee is a classic combination that is loved by all. Contemporary bakers are also experimenting by pairing dark chocolate with orange, lemons, salted caramel, Himalayan rock salt, vanilla, nuts like walnuts, pecans, coconut and even wasabi.

- Always remember, you should add agents either to balance flavours or heighten them. A dash of cinnamon, lemon rind, or ginger shavings can brighten up mild flavours, whereas roasted nuts can help in bringing about a balance.

- Go beyond coffee and explore the world of baking that boldly experiments with different teas like Sencha or Matcha, as well ingredients like caviar and fish. Sounds innovative, right?


Here Are Our 13 Best Recipes To Get Started -
Topped with flaked almonds and loaded with gooey chocolate, this mouthwatering dessert requires no flour! With just five ingredients to work with, this flourless chocolate cake is quick and easy to make. A real crowd pleaser!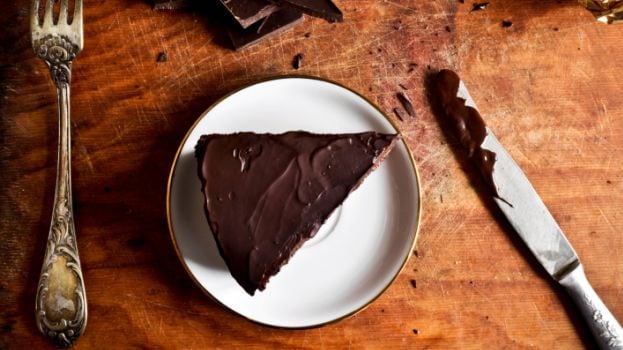 No flour and no fancy ingredients, this chocolate cake is one fo the most easiest and quickest one to bake.
A treat for the eyes and taste buds, here's the recipe of a marble cake. Fused flavors of vanilla, cocoa and chocolate make this cake an absolute delight. Few, easy steps and simple ingredients to arrive at a perfectly baked batch of this classic cake.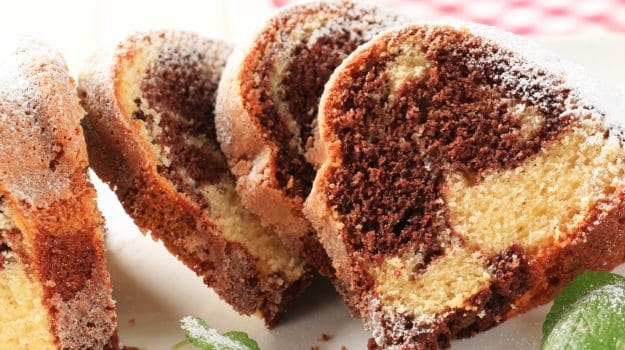 Marble cake is just the perfect teatime treat.
Your regular chocolate cake gets a healthy makeover. Ragi flour is substituted in a traditional chocolate cake recipe to arrive at this equally scrumptious yet healthy version that is also ready in a jiffy.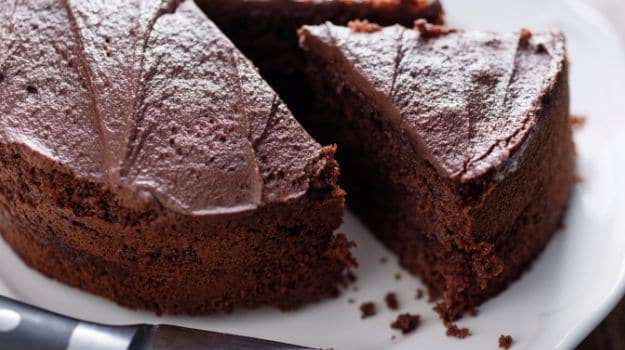 The sinful chocolate cake gets a healthy spin in this recipe of chocolate cake with the use of ragi flour.
Four ingredient + Twenty minutes = a gooey, chocolaty treat that answers every chocoholic's prayers. Great for kids and adults alike, make this as a quick dessert option for dinner parties.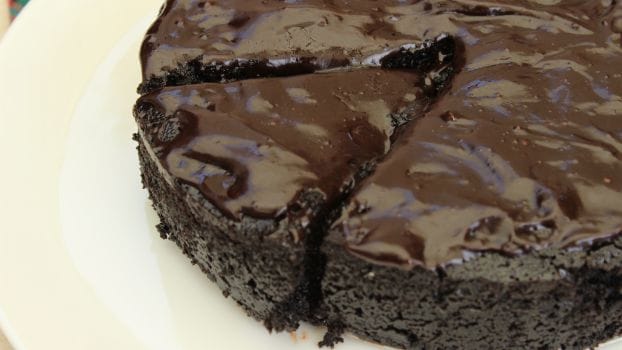 Delicious chocolate fudge layered with choco chips in a matter of minutes in a microwave.
No oven, no worries! We bring to you one of the easiest ways to fulfill your chocolaty dreams. An irresistible chocolate cake with simplest of ingredients and oozes chocolate in every bite. This is a paradise for chocolate lovers!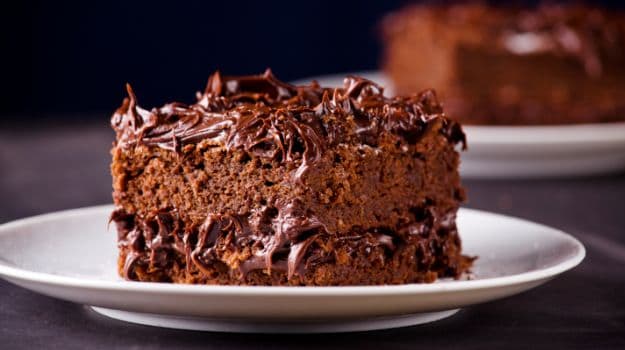 Sinful chocolate treat for kids, you can easily make this microwave chocolate cake for birthday parties.
Ever heard of a dessert that is loaded with health benefits? Pumpkins and oats come together to give you a heartwarming dessert that scores high on taste as well as on health quotient. Have a guilt-free indulgence! So indulge in this treat without regrets.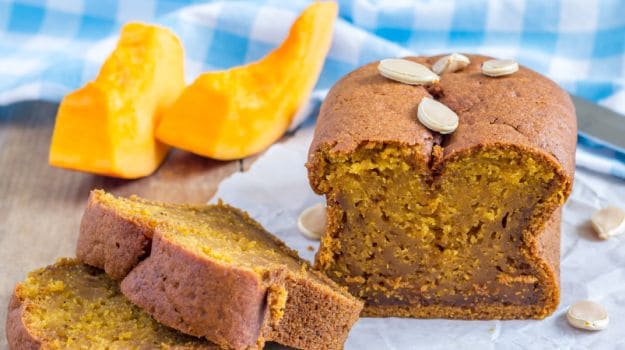 A delicious treat with a healthy twist, this eggless cake is filled with goodness of pumpkin along with oats, made with jaggery and wheat flour.
No eggs required and no oven needed too! A simple sponge, fluffy and moist eggless vanilla cake recipe without any additional flavours except vanilla extract. Eggless cakes can be tricky, but they don't always have to be fussy or complicated. A cake ideal for birthdays and dinner parties and can be frosted with vanilla frosting or served as it is. This is one of the easiest and fastest way for you to achieve a sweet salvation.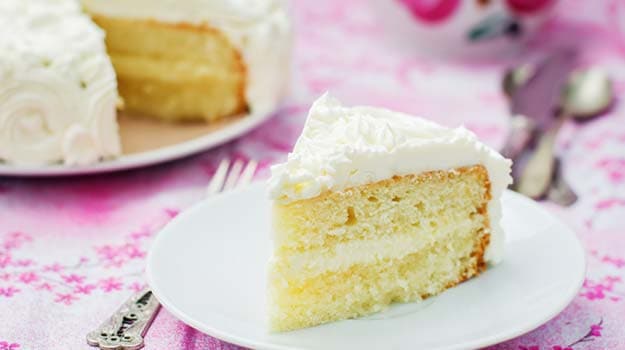 A beautiful, fuss-free and eggless vanilla cake for your next dinner or birthday party.
One of Britain's classics, it is also one of the quickest to bake. Pound cake is a light cake, mostly without any icing, that you can pair with your evening tea or coffee. Made within an hour, you can serve this vanilla delight to guests as well. Master the art of baking the perfect pound cake by following this simple step by step recipe.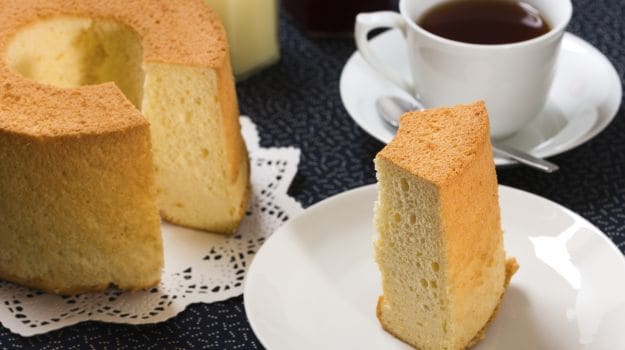 Simple ingredients and an easy recipe is the way to perfect your art of baking pound cake.
A real crowd pleaser and favourite among kids, you are just a handful of ingredients and 30 minutes away from creating a chocolate oozing magic. A perfect indulgence for every occasion yet very easy for every day dessert. This classic chocolate lava cake is made with just five simple ingredients and in 40 minutes. So decadent, you just can't say no!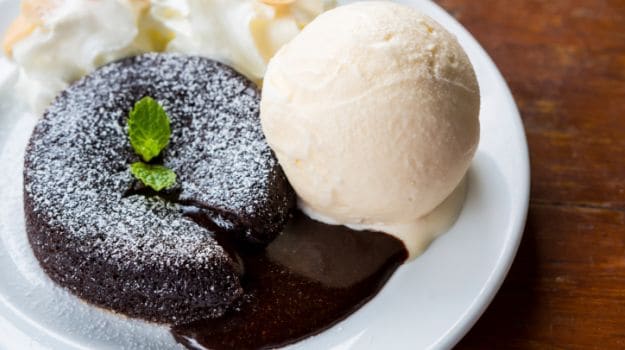 Serve this sinful chocolate cake with fruits or whipped cream for a perfect dessert.
For all the hazelnut lovers out there, here is a cake recipe that takes this dreamy item and turns it into a decadent delight. So good and so quick to prepare!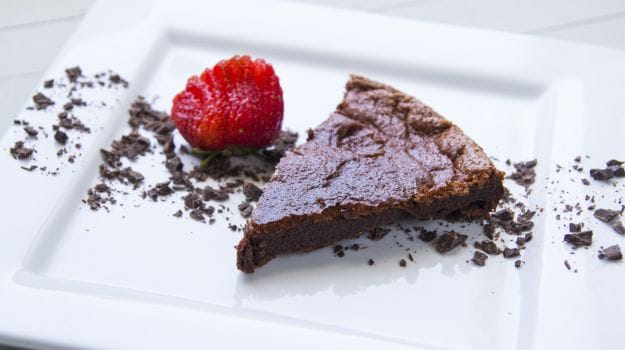 Indulge in this decadent chocolate cake recipe, made within 20 minutes! So easy you could make this everyday.
Drown in the goodness of rich dry fruits and nuts along with the concoction of brandy, lemon and orange with this unbelievably delicious plum cake. Plum cakes or fruit cakes are usually made on the festival of Christmas with dry fruits, nuts and soaked in spirits. You may or may not decorate it with icing though it is usually consumed as is.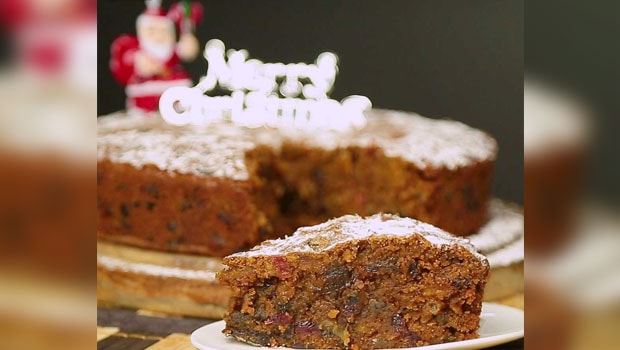 Photo Credit: NDTV Beeps. Plum cakes are traditionally baked during the festive season of Christmas but can be found in markets all year long.
This aata cake can be made in just under 30 minutes. Delicious, easy, quick and eggless is what a cake recipe should be, and this flour cake recipe is all of it. Tasty chocolate flour cake made absolutely eggless and in no time, packed with the goodness of raisins, walnuts and jaggery. No processed sugar!


Photo Credit: NDTV Beeps.

The raisins and walnut filling in this delicious eggless aata chocolate cake will leave your guests asking for more.
Nice and nutty with the creamy flavour of banana and the aroma of cinnamon, this teatime treat is a delight. Perfect for those looking for a light eggless cake.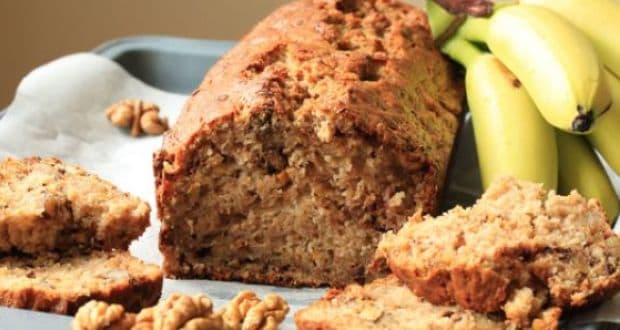 Light, eggless and easy to make. This banana cake is a great tea time accompaniment.