Here are our 11 best Udupi recipes.

Udupi Recipes- The small district of Udupi, known to many as the 'vegetarian hub of Karnataka' is a rustic town nestled away in the southern part of the state. It's home to a small population, many old and charming temples, and a sizeable spread of mind-blowing food.

The town lingers of the smell of tempered mustard seeds, fried red chillis, sizzling dosas and roasted upma. It captures both the taste buds and your imagination. Their sambar is slightly spicy and has a hint of jaggery. Buttermilk is a regular guest at their dinner table and jackfruit is the unsung hero of their warm kitchens.

The vegetables that commonly feature in the Udupi cuisine are pumpkin, gourd, yam, mangoes, cucumber, beans and various greens. The vegetables that don't usually make it to the top of their list are cauliflower, cabbage, onion, garlic, potato and carrot. Fresh coconut, sesame seeds and pulp-y tamarind also compliment their list of ingredients. Udupi has a list of exhaustive dishes: Kosambari (dal salad), Koddelu (sambar), Avalakki Upkaari (red chilli poha) and Holiges (sweet pancake). But the one masterpiece that has stood the test of time, and is near perfect is the 'masala dosa', Udupi's most prized possession. Not only is it enjoyed all over the world, it's one of India's crowned culinary jewels.

Now, it's time to taste the best and most iconic food from Udupi's rich heritage. With a few tricky flavours, delicate ingredients and some help from us, make yourself an aromatic, rich and rustic South Indian meal.


Here are 11 best Udupi recipes that you can prepare at home for a gastronomic treat:
There's nothing that a hot and steaming bowl of rasam can't do. It's made with toor dal, lots of pepper and tomatoes and can be eaten as soup or with steamed rice.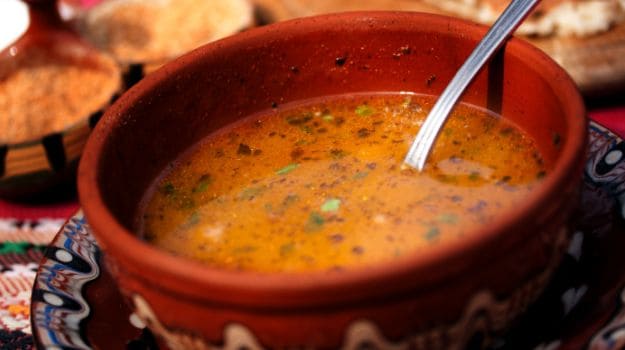 Made with toor dal, lots of pepper and tomatoes, rasam can be eaten eaten as soup or with steamed rice.
This quick, easy and hassle-free dish is made of a cluster of beans, red chillies, crackling mustard seeds and shredded coconut.
Bissi Bele Bhaath is an extremely popular dish in Karnataka and can be eaten at any time of the day. It's a spicy mix of vegetables, lentils, rice and can be served with papadam and a fiery pickle.

Bissi Bele Bhath in kannada language, is also known as 'Bisi Bele Huliyanna' which means hot lentil rice.
Heard about happy endings? That's what this payasam is all about. A sweet end to a perfect meal. A delicious rice and milk pudding with cashews and raisins. Paal Payasam is a South Indian dessert, a version of Kheer, made on various festivals and celebratory occasions like Onam and is often offered as 'prasadam' in various temples and pujas across the country.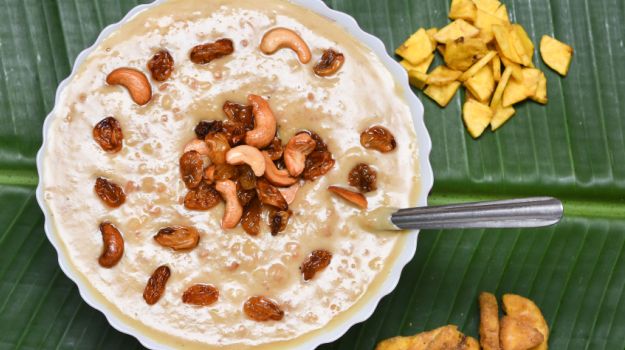 With a luscious creamy layer, garnished with nuts, you might just need no reason at all to make this other than a heart indulgence!
No words can describe just how unbelievable this dish is: Thin and crisp rice crepes stuffed with a spruced-up potato mash. Masala dosa is an authentic dish from the land of Udupi, Karnataka, but is loved all across the country. It can be eaten at almost any time of the day and we assure you, it's one dish you'll never get bored of.

Dosa is a delicious comfort food that you can be eaten for any course of meal.
A healthier and probably more delicious version of the regular riceidli, rava idli is made is made with semolina (rava) and added flavors of peppers, curry leaves and mustard seeds.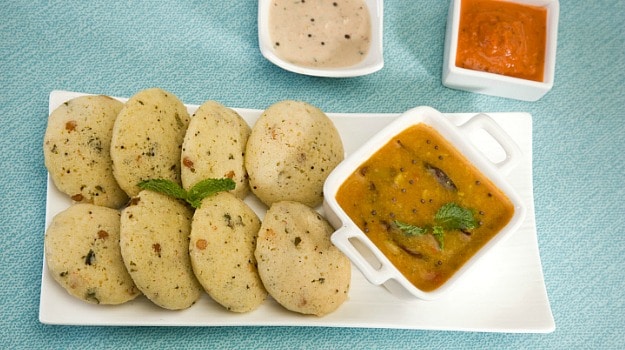 Idlis made with semolina (rava) but with added flavors of peppers, curry leaves and mustard seeds.
Winter is the perfect time to indulge in a hot bowl of this gorgeous sambar. Mixed lentils with drumsticks, coconut, tamarind and spices. This smart recipe is made with urad dal, tur dal and a little channa dal.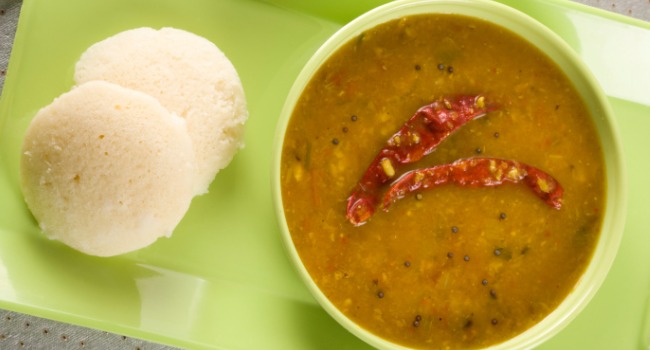 Sambar is one of the most loved dishes in the south Indian cuisine.
It's crispy, it's gorgeous and it's the perfect tea-time snack.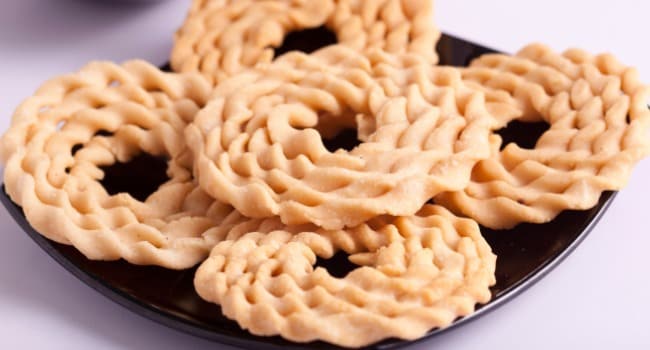 This popular South Indian snack is not only crispy, delicious and easy but also crackling to look at.
9. Allugedda (mashed masala potatoes)
A simple dish of mashed potatoes cooked with spices, black gram and tomatoes. Have it with poori or a thin and crisp dosa.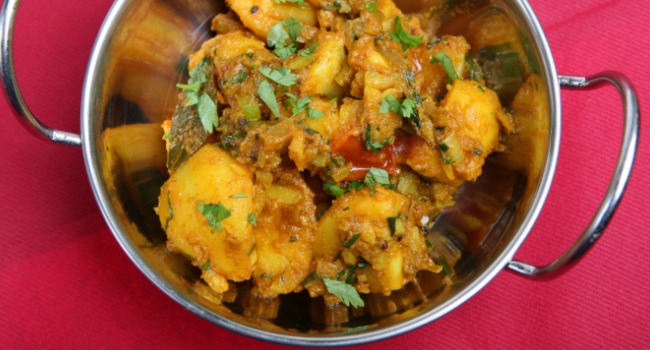 Mashed potatoes cooked with spices, black gram and tomatoes.
This isn't just the perfect breakfast recipe, it's also really healthy. This rava upma is made with semolina, vegetables and topped with crunchy grated coconut.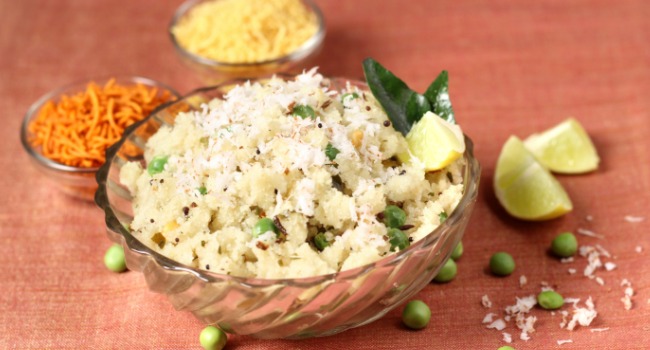 A delicious south Indian breakfast dish.
Punugulu is a famous street food from Andhra Pradesh made with idli or dosa batter. Onions, coriander leaves, yogurt, idli mixture mixed together to form a thick batter and deep fried till golden.
An easy and simple recipe made with maida, yogurt, spices and onion. Pair with your favourite chutney and relish with a cup of filter coffee.